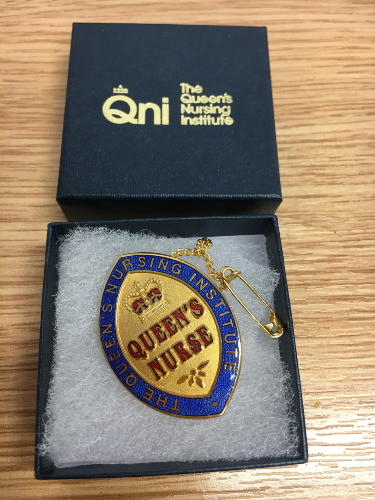 Our Mandy - Is Awarded the Queens Nurse Title!
Queen's Nurse. Mandy Bugler, Home Manager at Signature House Care Home in Dorchester, has been given the prestigious title of Queen's Nurse (QN) by community nursing charity, The Queen's Nursing Institute (QNI).
To read more from Dr. Crystal Oldman CBE, Chief Executive of the QNI, and Mandy please click on the Read More button.
Read More