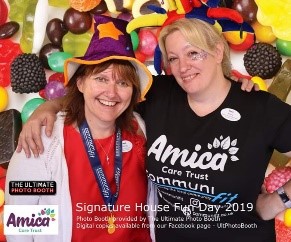 Signature House Fun Run!
On September 29th Signature House Care Home in Dorchester completed a 5k fun run to raise funds to purchase a magic table for their residents living with dementia.
The interactive table will help residents' cognitive abilities by stimulating the brain with senses by aiding in coordination, enabling positive memories and pure fun!
Click on the Read More button to see a write up and photos from this event.
Read More