Platinum Jubilee Celebrations
Parties and celebrations have taken place at Amica Care's four Homes as residents enjoyed the Platinum Jubilee celebrations.
They attended indoor street parties, listened to live music and watched the celebrations unfold live on TV as they joined in the national festivities.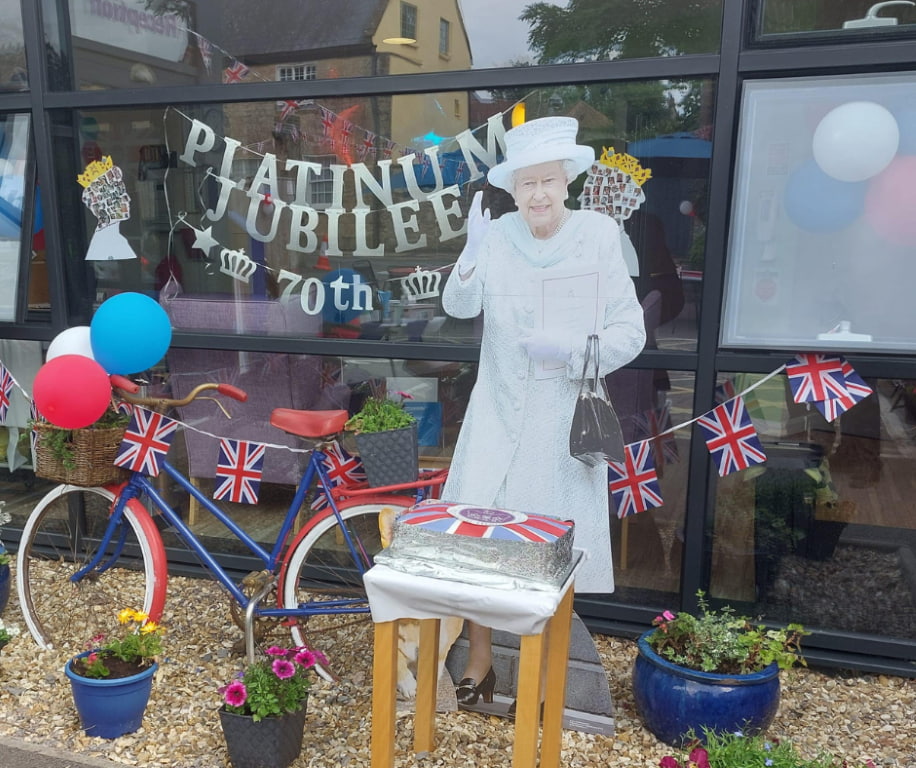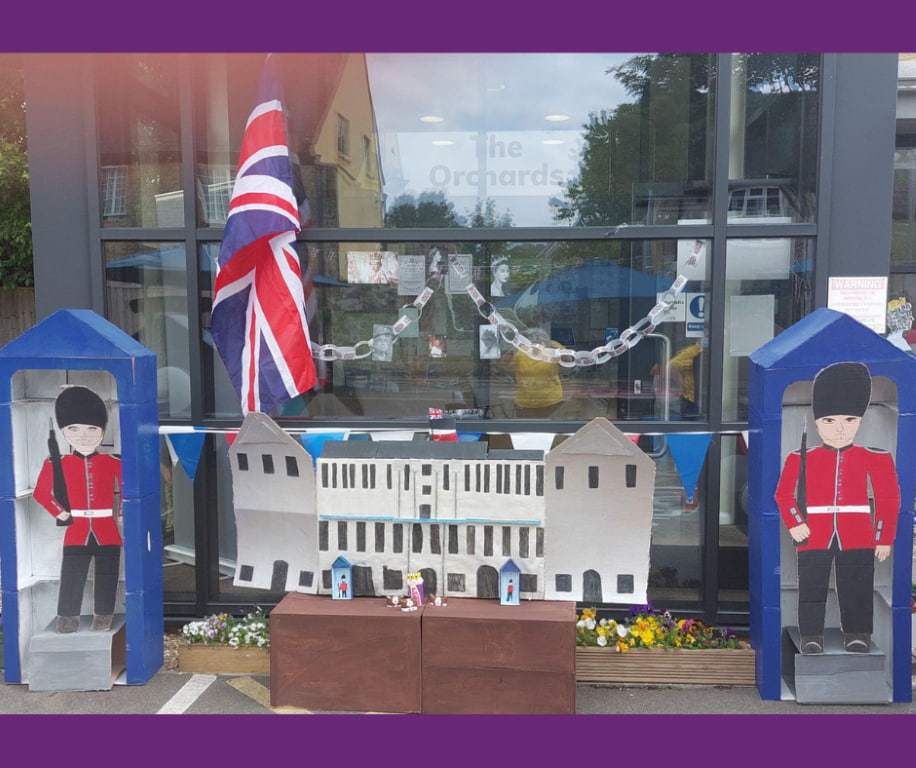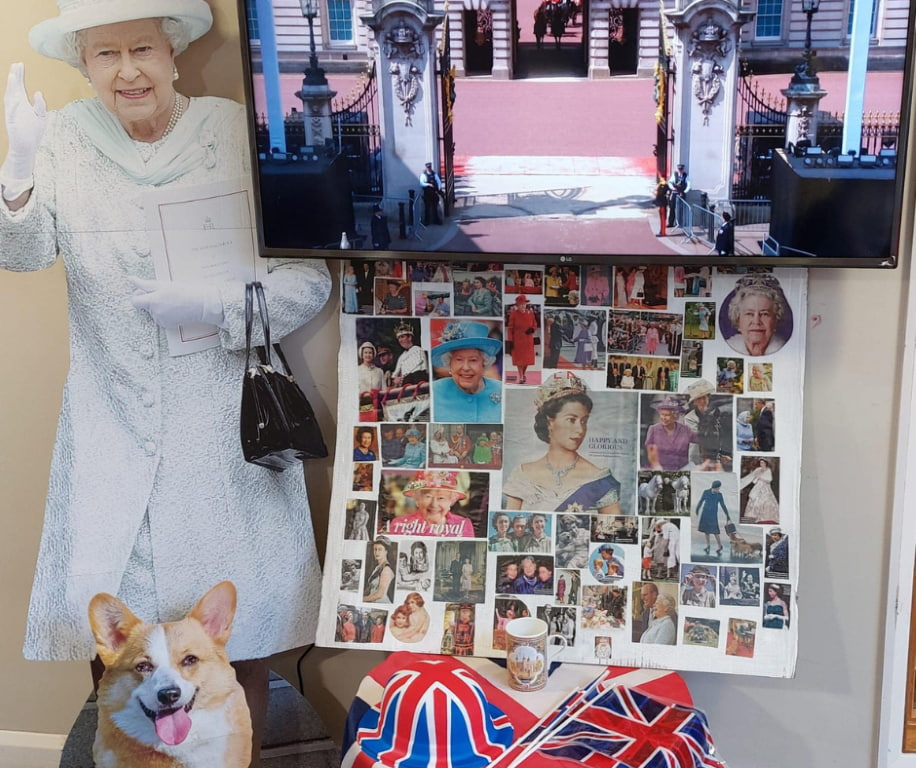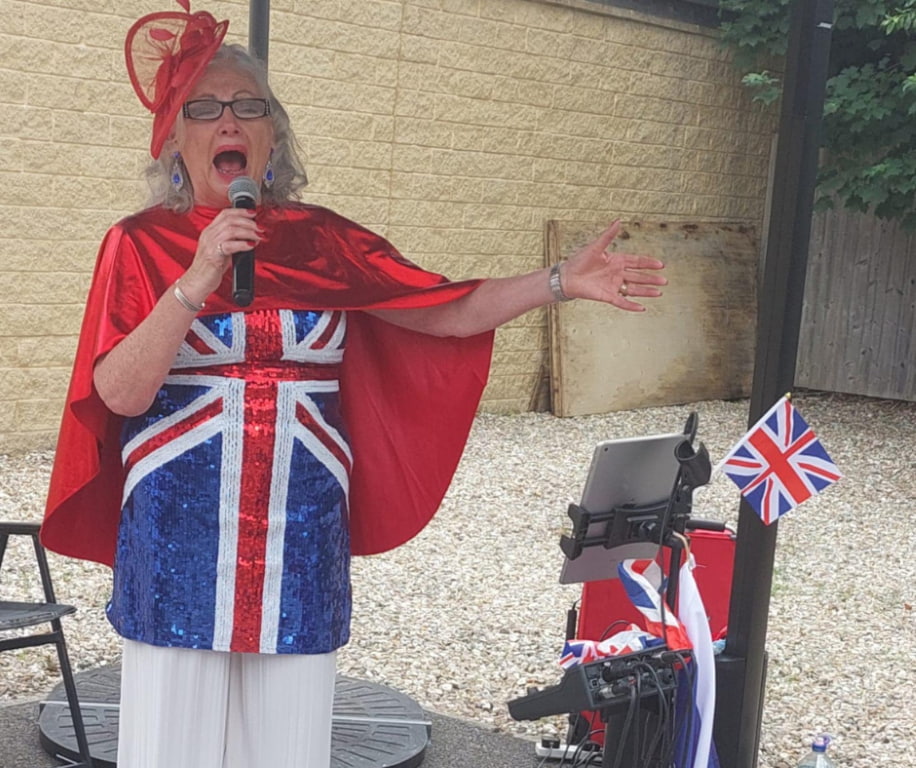 Residents at Signature House made their own special Jubilee card for The Queen, whilst residents at Exmouth House planted a Jubilee Plum tree in the Home's garden and attended their very own 'indoor street party'.
There was live music throughout the weekend and, on Sunday, residents were treated to a 'street party' buffet. Residents watched the Trooping of the Colour, the Thanksgiving Service at St Paul's Cathedral and the Epsom Derby on TV.