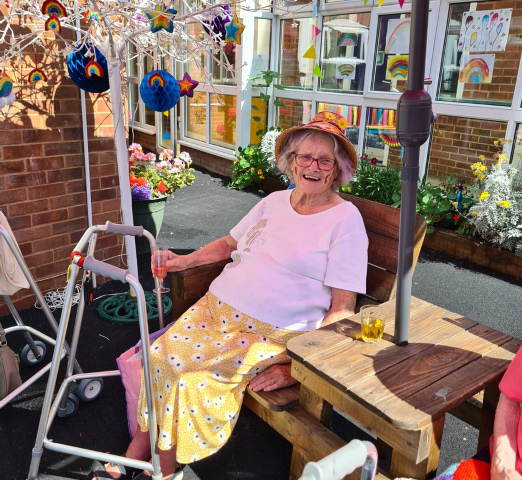 The Winner of Amica Care Trust Garden Competition 2020 is....
A big thank you to everyone for your outstanding efforts in creating the most colourful gardens this year, John and I had the most enjoyable two days and were extremely impressed by the high standard, which made our job very difficult.
It gives me great pleasure to announce the overall winner Exmouth House
The creation of colour and variety of plants were fantastic, residents played a huge part in developing the garden and all plants were donated by the local community.
Signature House and The Orchards were both runners up; again great use of colour in the garden.
Well done to The Orchards for their Wizard of Oz 'over the rainbow' pantomime.
I hope you will join me in congratulating Exmouth House and give yourselves a well-deserved congratulations for creating such joyful spaces.
Photos of the winning garden and all the other participants will be on here soon!
Read More